Having worked on development of Architectural CAD software as well as slicer/toolpathing software for 3D printing, this is very exciting for me personally. Riverhead is not too far from where I live. I might check it out.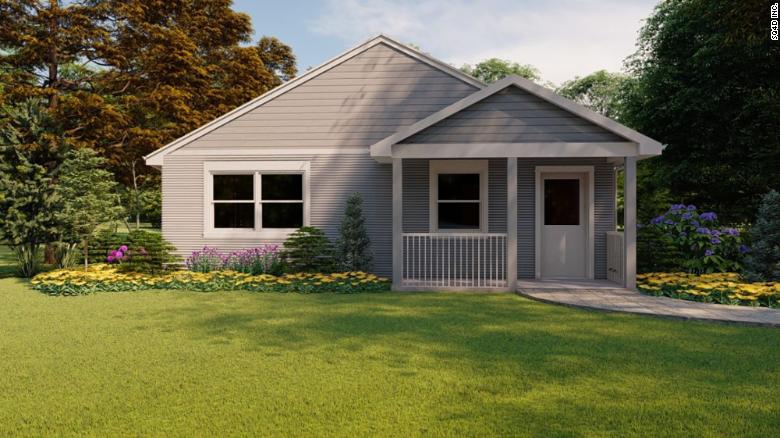 "Now a company says it has listed the first 3D printed house in the United States for sale. The Riverhead, New York, home is listed online through Zillow with an asking price of $299,999.
The company can set up its Autonomous Robotic Construction System at a build site in six to eight hours. It then lays concrete layer by layer, creating footing, the foundation of a house and the interior and exterior walls of the structure.
"It's a radical change for job sites," Andersen said.
3D printed houses could also end up having a radical effect on the wallets of potential buyers in America.
"The cost of construction is 50% cheaper than the cost of comparable newly-constructed homes in Riverhead, New York, and 10 times faster," said Stephen King, the Zillow Premier agent who has the 3D house listing."
https://www.cnn.com/2021/02/07/us/3d-pr ... index.html