Re: Gaming Keyboard for DC?
Posted:
Thu Apr 27, 2017 8:37 am
Logitech has come out with a lower priced keyboard with their Romer-G mechanical key switches, which are quiet mechanical keys (possibly the quietest):
https://gaming.logitech.com/en-us/product/g413-mechanical-gaming-keyboard
It has an aluminum frame, backlit keys, and a USB pass-through.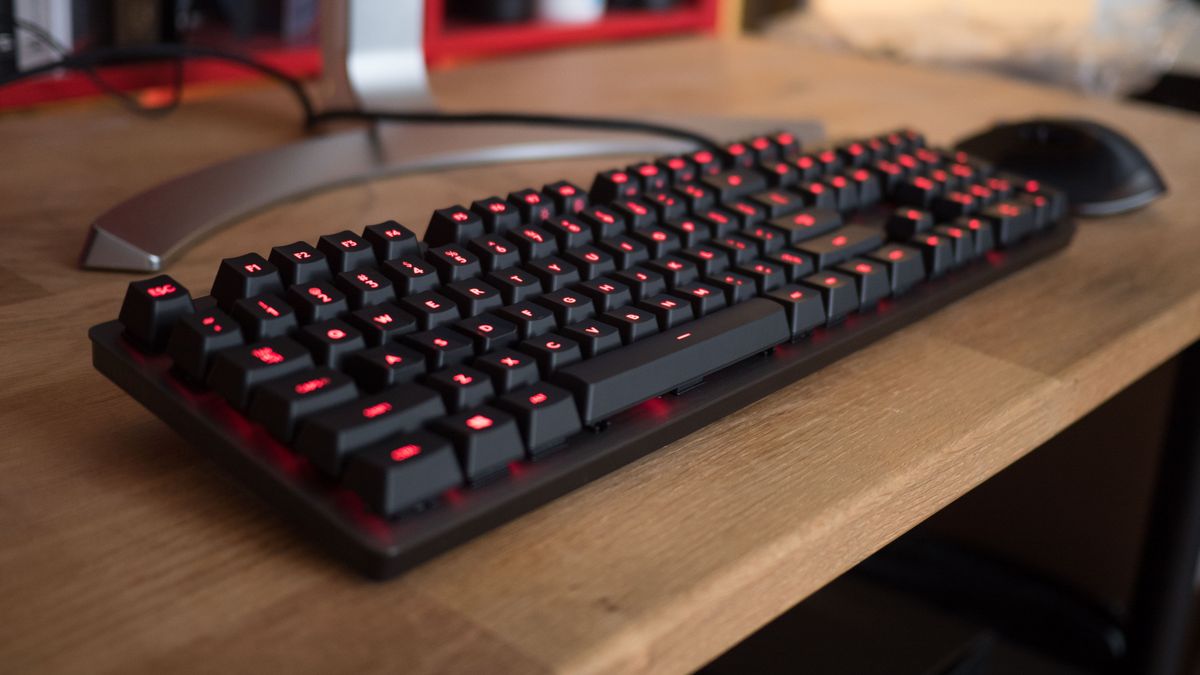 If it had media keys, and a wrist rest, it would be perfect.