This sale is until Monday the 8th of October.
This is a pretty amazing price, on a 4K monitor - which has 4X the pixels of a typical 1080P monitor:
https://www.newegg.com/Product/Product.aspx?Item=N82E16824011130
The promo code gets an additional $28 off, and tax and shipping are additional. It has a DVI, HDMI, and a DisplayPort connection, and has an internal power supply. If you need a VGA input, it won't work for you.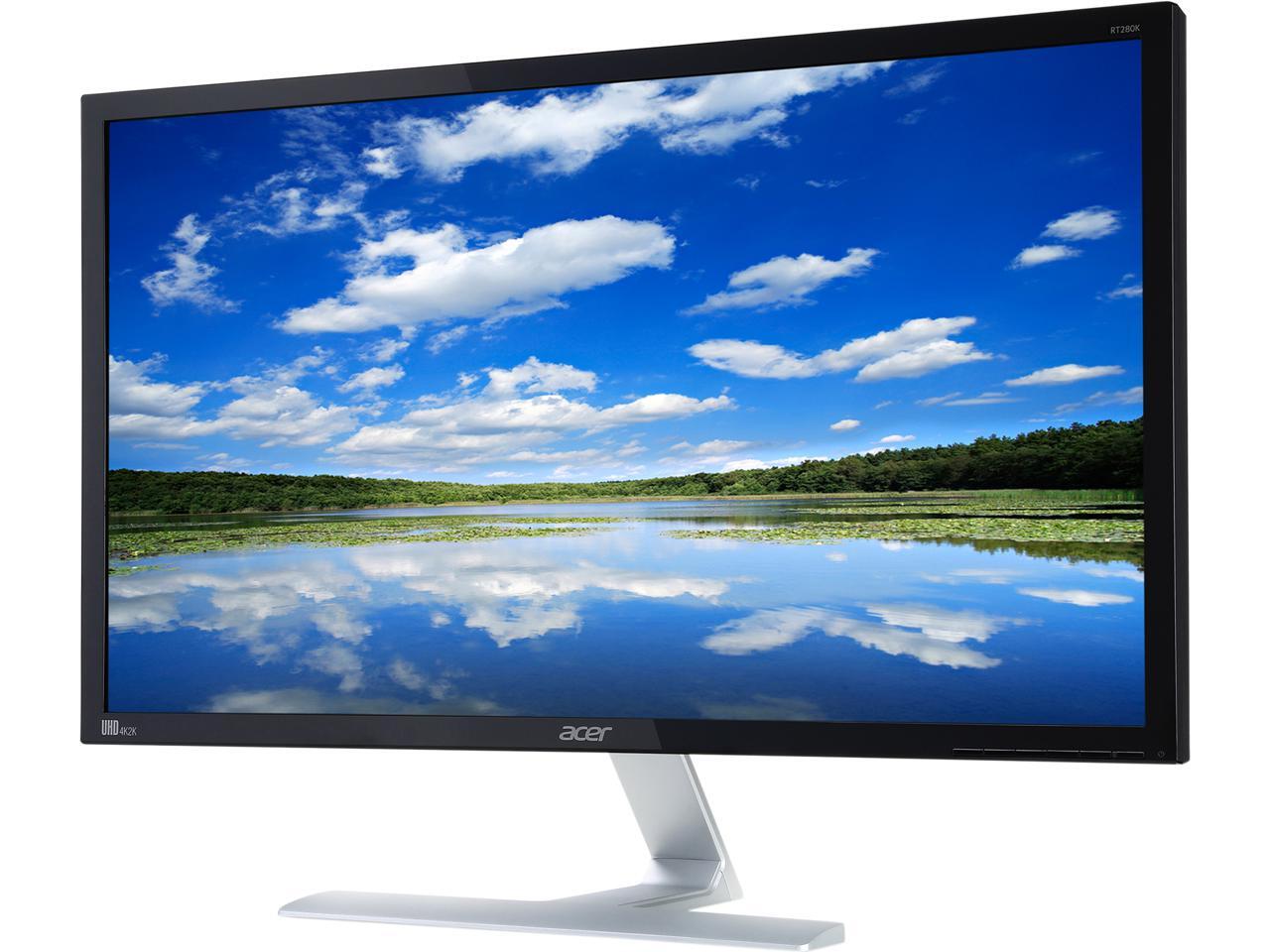 The caveat with this is they are NOT IPS (in-plane switching), so the vertical viewing angle may affect the color somewhat.