Hi Folks,
If you need a new monitor(s), then you may want to get this high quality one, that is on sale (2 more days) for 70% off - $420 (free shipping). Use this promo code to get the last $30 off: EMCTYVY22
https://www.newegg.com/Product/Product.aspx?Item=N82E16824025901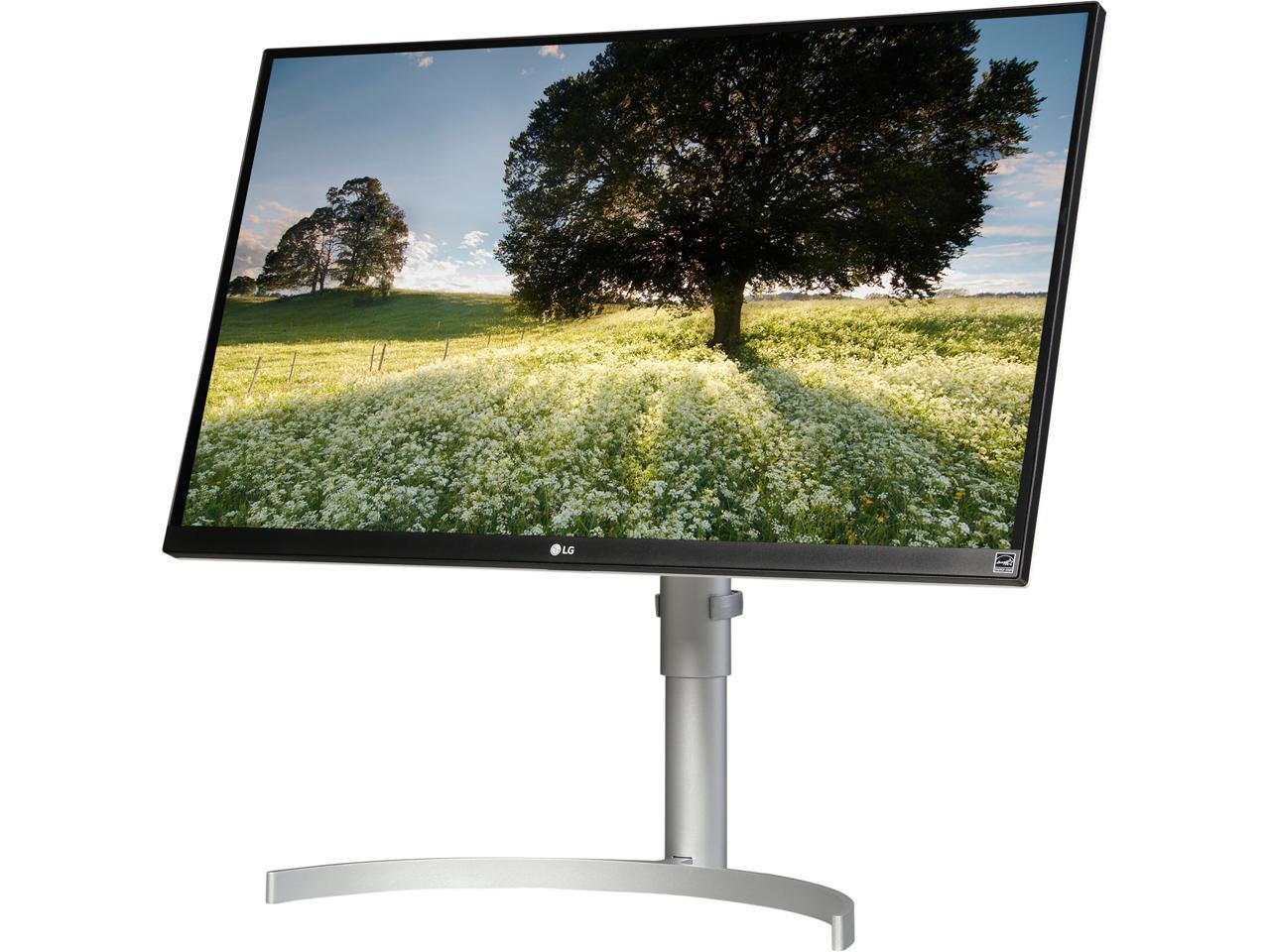 The stand is fully adjustable. The IPS (in-plane switching) panel is the best type for quality, and it has the widest viewing angles, and it is brighter than most monitors, as well.