"
The workflow for architects is very slick. Simply click the "See in Twinmotion" button in Revit or ArchiCAD and the entire project is synchronised in Twinmotion in a few seconds. Once the data has been brought in, it's easy to use and even novices are able to create compelling output with ease, including images, panoramas, videos and 360° videos." -
https://aecmag.com/technology-mainmenu- ... -away-free
---
I would love to build similar functionality in DataCAD.
I have been developing pieces to make it happen with CADFlux 3D Visualization engine (
http://www.cadflux.com/gallery
) which we are developing in-house at Dixit Systems. It is in early stages but you can get a glimpse of how it works with some sample files -
1. http://www.cadflux.com/viewer?modelFile=Factory%20Framework.obj
2. http://www.cadflux.com/viewer?modelFile=Spiral%20Staircase.stl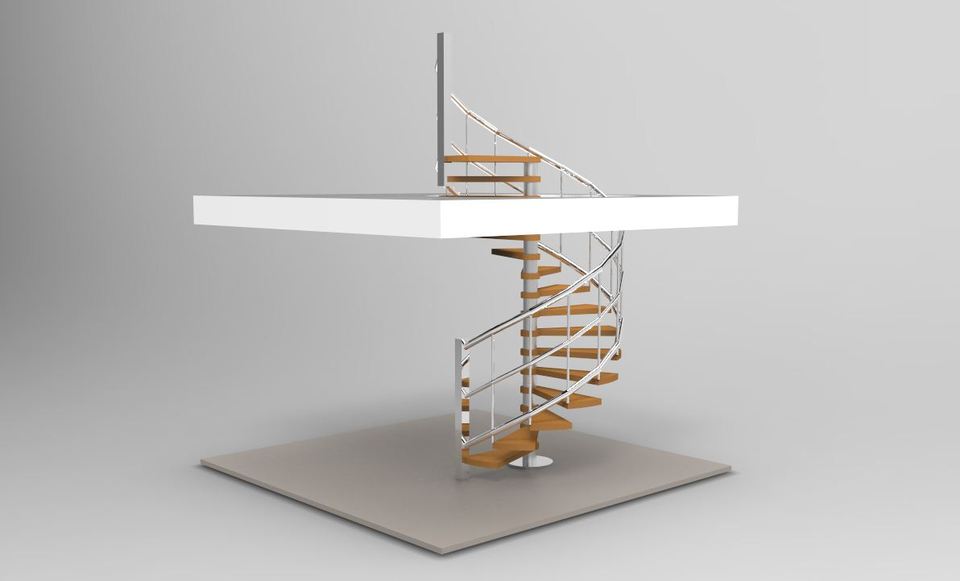 3.http://www.cadflux.com/viewer?modelFile=Hujvik%20Faucet.obj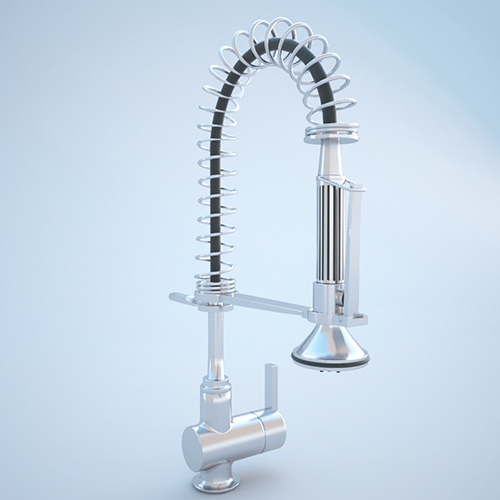 4.http://www.cadflux.com/viewer?modelFile=Home%20Construction%20Project.step